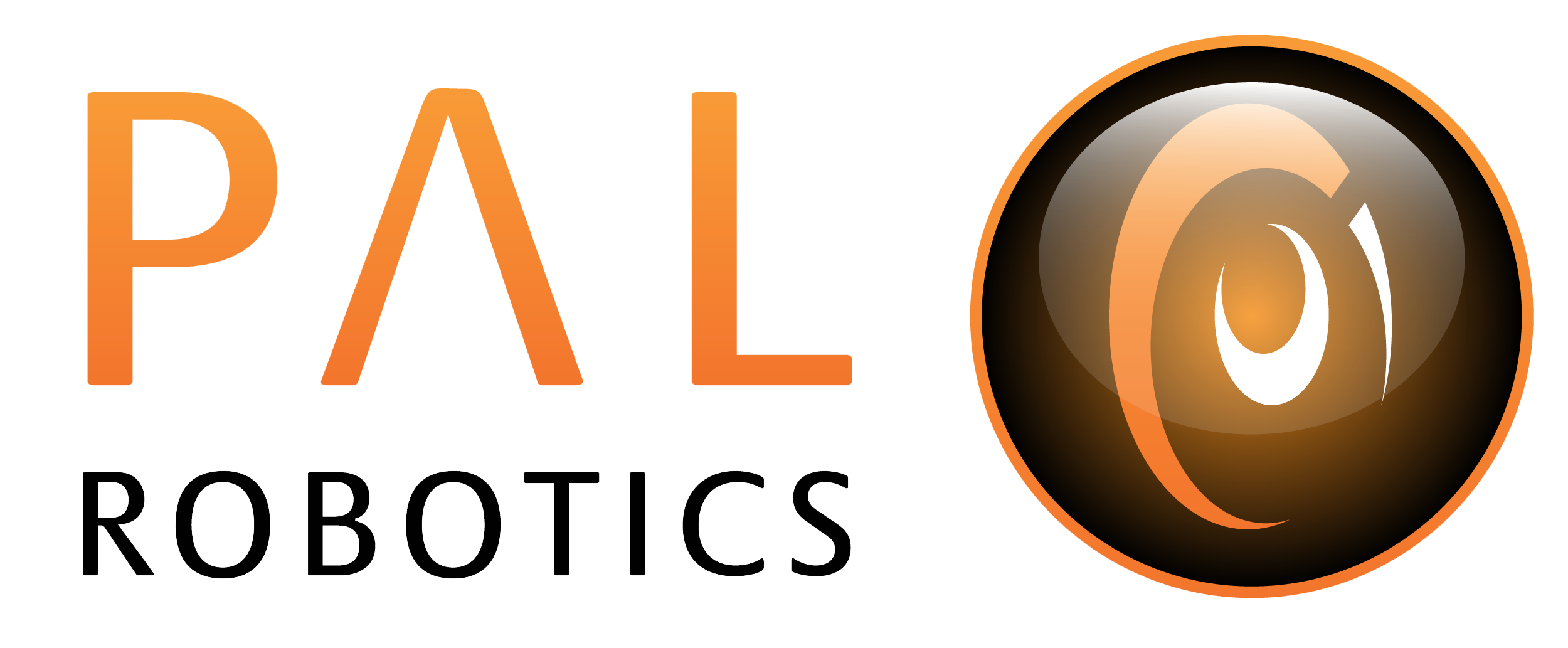 We're thrilled to announce that PAL Robotics will sponsor the SciRoc event for the second year running! PAL played a huge role in the 1st edition of our Smart Cities Robotics Challenge held in Milton Keynes, in September 2019. View the full video from this event here.
PAL Robotics will sponsor the 2nd edition of SciRoc due to take place in Bologna, in September 2021. PAL have issued a call for loan applications and are once again offering teams without a robot the opportunity to loan a TIAGo robot and Hey5 hand, at a reduced price, to participate in Episodes 1 and 2 of the challenge.
PAL have also offered to supply one of the TIAGo robots and a Hey5 hand for free to those teams showing outstanding expertise and innovation in their application!
Full details on how to apply can be found via the PAL Robotics website.
Given the restrictions in place due to COVID-19, we at SciRoc have had to adapt how our competition will work for 2021. Teams have therefore been offered the opportunity to participate in the 2nd edition of SciRoc remotely. Specifically for Episodes 01 and 02, teams can participate using a simulation environment. PAL Robotics have been working with SciRoc partners to develop this simulation. It is something completely new for our second event, and we look forward to offering new opportunities for teams to take part.
Teams who are wanting to learn more about the simulation environment, or any of our five episodes that will make up our 2021 competition, can join our webinar series which will begin next week on Thursday 27th May. This series provides participants with an introduction to each of the five SciRoc episodes and an opportunity for team members to ask questions.
Click here to view the schedule for our webinar series.
This year the full SciRoc event will also be live streamed via our website. Further details on streaming will be released closer to the event date. We hope many of you will join us and PAL Robotics, if not in Bologna, then virtually!